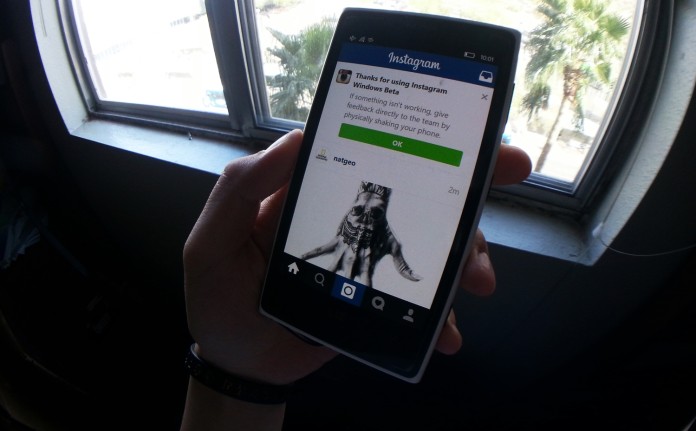 Instagram for Windows 10 Mobile has finally ditched Beta tag and now it is available for download.
nstagram for Windows 10 mobile with all of the community's favorite features — including Direct Messaging, updated Search and Explore, Videos and Account Switching. Instagram also supports Live Tiles, so if you pin the app to your home screen you'll get notifications from Instagram right on your start screen.
Get the new app by clicking here.