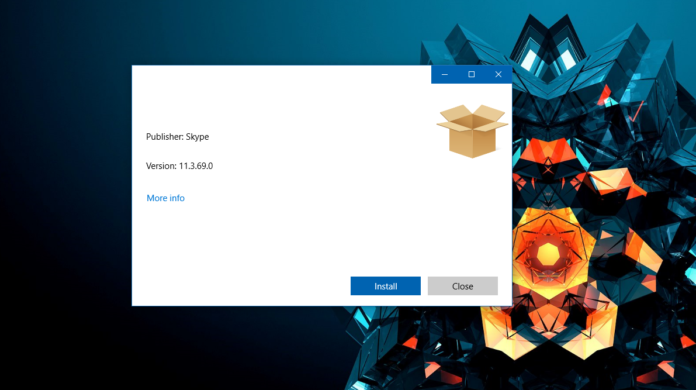 According to reports Microsoft is testing a new app that allows developers to distribute their Project Centennial apps very easily internally. It is called as the Desktop App Installer. For those who don't know about Project Centennial, It is a Desktop App Converter Windows 10 which allows developers to convert their Win32 apps to a Universal Windows App which in turn will allow the apps to be distributed via the Windows Store.
Since currently Microsoft doesn't allow developers to submit their Project Centennial apps to the Windows Store. With the help of this new app users can install .appx or .appxbundle just by double clicking  on it from the File Explorer and install it using the Desktop App Installer on their PC similar to Windows 10 Mobile. Support for Centennial apps will begin with  the Anniversary Update for Windows 10.
THIS IS REALLY COOL NEWS FOR DEVELOPERS AS THEY CAN BEGIN BETA TESTING OF THESE CONVERTED WIN32 APPS.