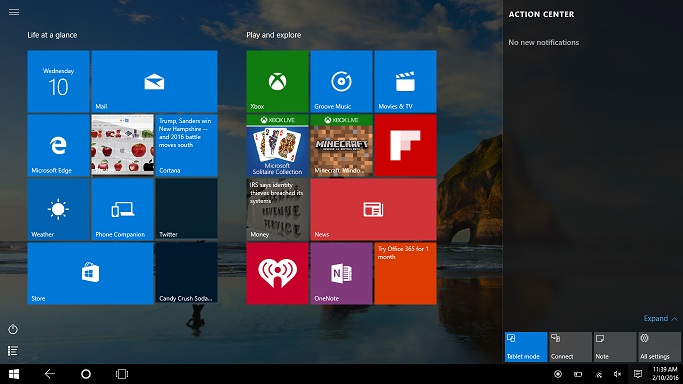 Microsoft is working hard to promote Windows 10 and the company is trying their best to upgrade Windows 7 and Windows 8 users to Windows 10 for completely free. Windows 10 comes with a number of changes, some of them is new Microsoft Edge Browser and a brand new Windows Start screen, which is suitable for both touch and mouse users.
The new advertisements promote Microsoft's Windows 10 OS and point out new features of Windows 10, which Mac users can't even think about it.
https://youtu.be/fI2-p1Z1ia4
https://youtu.be/4eIj4jxUrzQ
https://youtu.be/w8xdUuqKgEQ
https://youtu.be/5DpG2cq15lg
Thanks Nicholas for the tip!