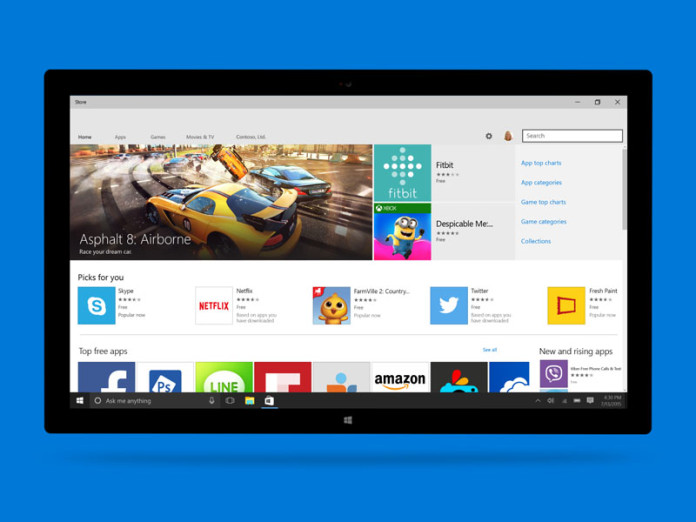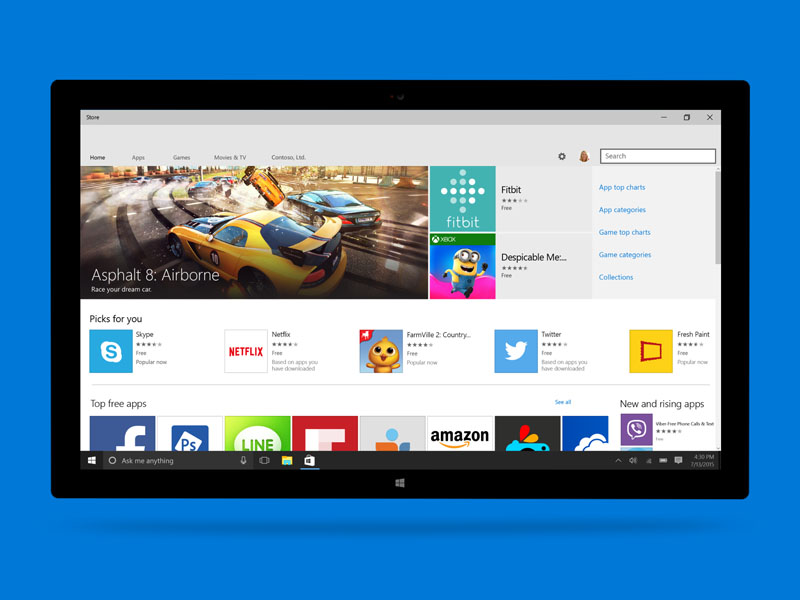 Microsoft cancelled Project Astoria, well we all know this. However, the dream of getting Android apps on Windows successfully without using BlueStacks or any Android Media players, is likely to happen very soon if the new report is said to be correct.
Choose from over a million apps and games on Google Play to install and use on your Chromebook.
Google is planning to bring more than 1 million apps to Windows and ChromeBook OS, yes you heard it right, its Google not Microsoft. Windows users will soon able to run Android apps on their Chrome browser. It is a very good news for those who are eagerly waiting to try Android app on their Windows Devices. On other hand, it's a punch to Microsoft's Windows Universal App strategy.