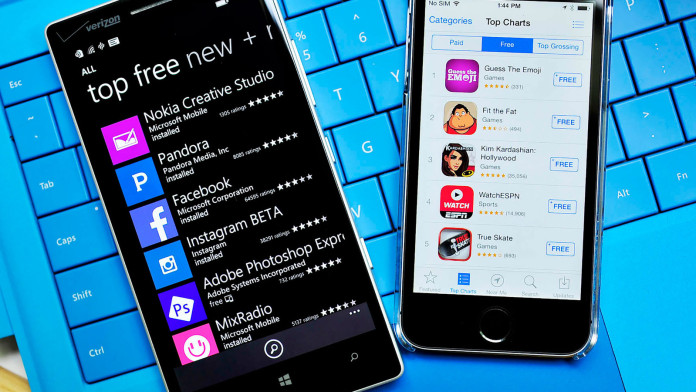 Opera Mini for Windows Phone had not been updated with new features or improvements since last year. Windows Phone fans are regularly showing their anger towards less development of Opera Mini for Windows Phone devices.
Today, the company cleared in a blog post that they are not planning for anything new or cool for Opera Mini browser on Windows Phone. And, the app will not receive any major update in the next few months.
Opera Sated:
No major updates are planned for the next few months. This is, of course, not set in stone, and we're hoping to review the platform later this year. But, right now, the small team who were working on the Windows Phone app are now dedicating their time to our other apps on iOS or Android.
The company even decided to port iOS version of Opera to Windows 10 Mobile. But, the company faced several issues and they had to drop this idea. Anyway, we hope to see new Opera UWP app soon.
What do you think, folks? Do let us know in comments below.