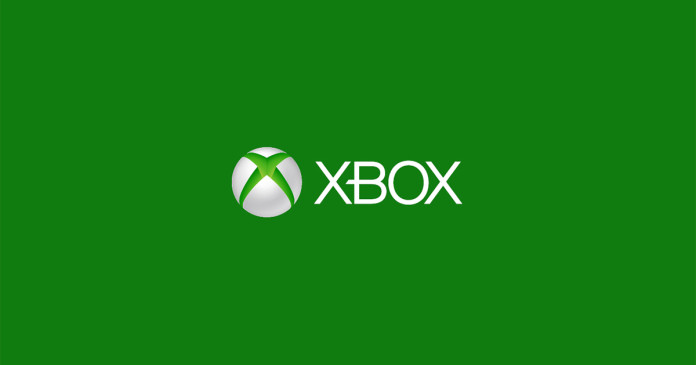 During Build 2016's Day 1 keynote, Phil Spencer (Head of Xbox) confirmed about Universal Windows Platform (UWP) app support in Xbox One. But there was no mention about expected availability of this update for users. Mike Ybarra from Windows and Xbox gaming group hinted on Twitter today about the expected availability of the upcoming new Xbox system update. He said it is expected to be released in May or early June first to the preview members.
Win10 Anniversary Update announced at //build will have key gaming features, so next Xbox system update goes to preview end May/early June.

— Mike Ybarra (@XboxQwik) April 12, 2016
Microsoft also revealed about a brand-new Xbox Dev Mode which will allow developers to unlock their Xbox One. Unlocking will help developers to build apps more efficiently and at the same time test them.
As a part of Anniversary Update, Cortana is also coming to Xbox One along with Background Music support on Xbox One.