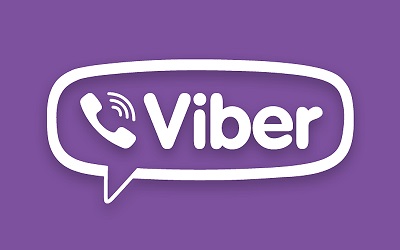 It looks like Viber is ready to showcase its fans the upcoming Universal Windows Platform app by first introducing it beta testers. Viber is therefore looking for users having any of the Windows 10 devices for Beta testing of app. Viber has invited all users to beta testers for the first version. Viber will have a new design which is fully optimized for Windows 10 and alongside creating a integration with cortana to make things more usable.
Michael Shmilov Viber's COO said this at BUILD 2016 event:
We're really excited about Windows 10 and the opportunities it offers to developers.
To Join you need to fill the form.