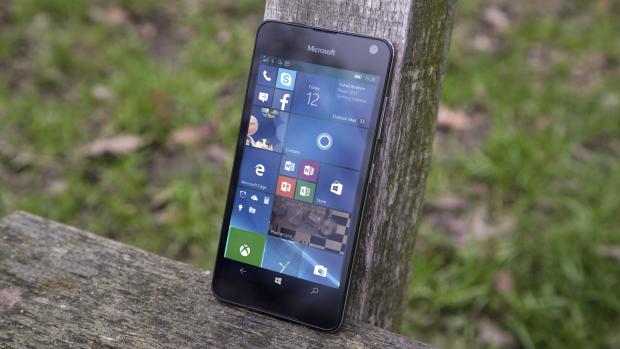 Microsoft's latest affordable and premium phone, the Lumia 650 powered by Windows 10 Mobile has been launched in India for Rs. 15,299. The device looks very premium and offers 5-inch OLED display. It sports metal sides which makes the phone even more premium. Hardware part is not very impressive for that much high price.
We crafted the Lumia 650 with the finest detail while delivering a consistent and familiar Windows 10 experience. Lumia 650 brings the best of Microsoft productivity, beautiful design and an affordable price. The device is perfect for enterprises and Windows fans alike," said Ajey Mehta, Country General Manager, Microsoft India.
Key features of the Lumia 650:
•5-inch 720P AMOLED display
•Snapdragon 212 SoC
•1 GB RAM
•8MP f2.2 rear camera
•5MP front camera
•16GB expandable memory
•2,000mAh battery
•LTE
•142 x 70.9 x 6.9mm
Are you looking forward to the Lumia 650? Do let us know in comments below.