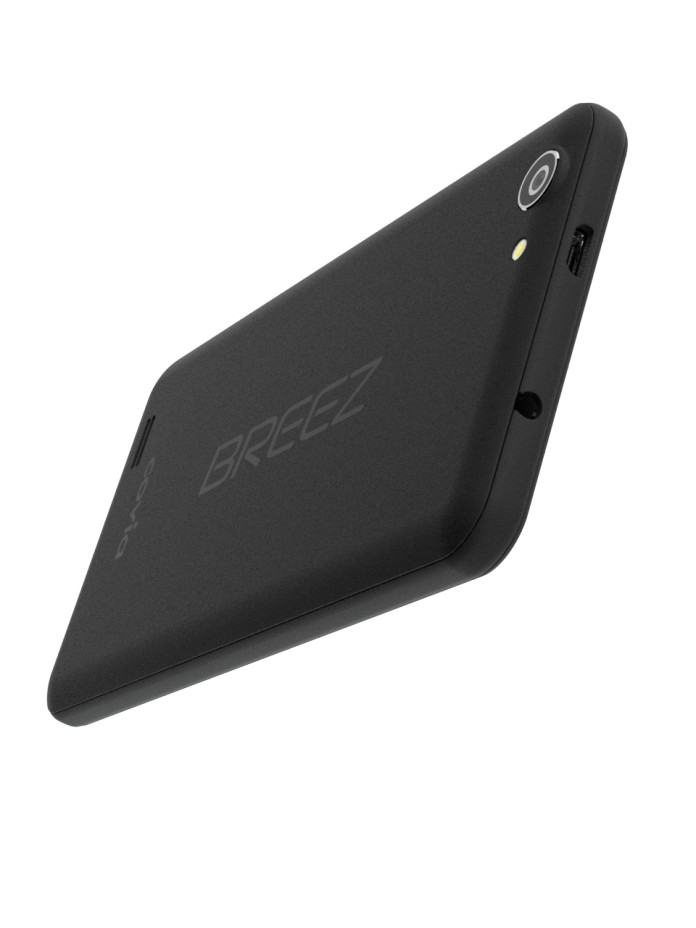 Covia's BREEZ X5 with Windows 10 Mobile launched in Japan. Its a brand new OEM who launched their new smartphone with 5 inch display powered by Qualcomm Snapdragon 210, offering affordable price.
The device is stated to be budget pack phone with low-end hardware. On back you will find 8MP shooter. However, there is no detail about front camera of the smartphone. It includes 1GB of RAM with 8GB inbuilt storage. The device will be exclusive to Japan and it will retail for $230. It will become available for purchase, later this month.
What do you think about BREEZ X5? Do let us know in comments below.