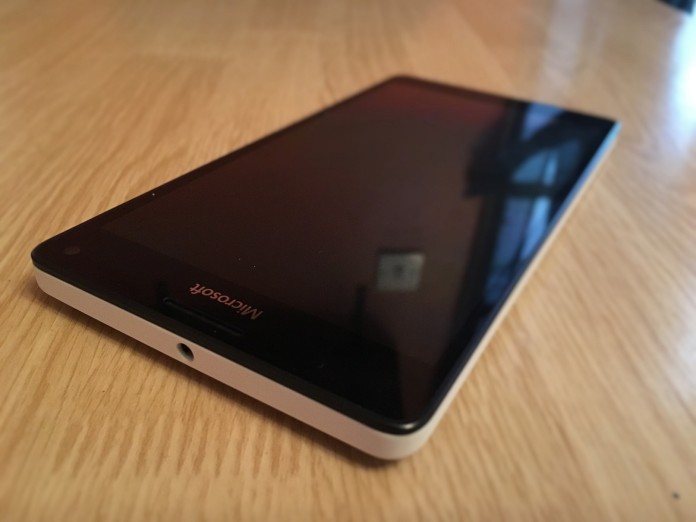 For a while now there have been rumours around that Microsoft are in the process of creating a flagship Surface Phone.
According to a new report by Windows Central reports that no new Lumias rumored to be released by Microsoft and they note that it seems as though the Lumia line could be phased out.
Windows Central also reported that the Surface phone is likely to arrive in Spring of 2017. They also stated that Microsoft could be planning three different models of the Surface Phone, one for consumers, another for business and another for enthusiasts.