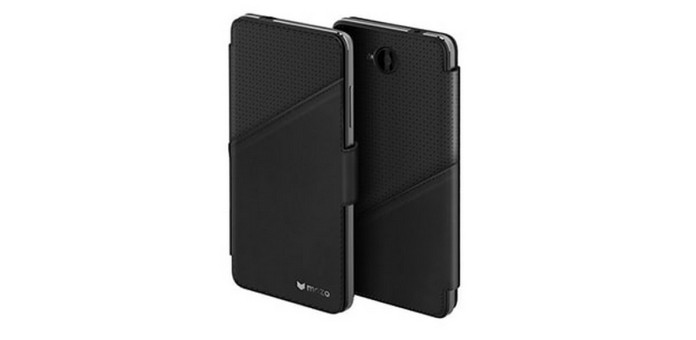 When Microsoft launched their first flagship phones, the Lumia 950 and the Lumia 950 XL. Both device have crispy, plastic backs which makes a flagship look too cheap at such a high price. However, Mozo Accessorizes launched their own replacement backs and covers for the Lumia 950s.
Recently, the Lumia 650 also got its own Mozo covers. Now, Mozo Golf Flip Cover for Lumia 650 is now available with NFC support. You can order the Mozo Gold Flip cover for Lumia 650 by clicking here. Remember, the cover is only available in UK and it cost £29.99.
Thanks Mark for the tip!!