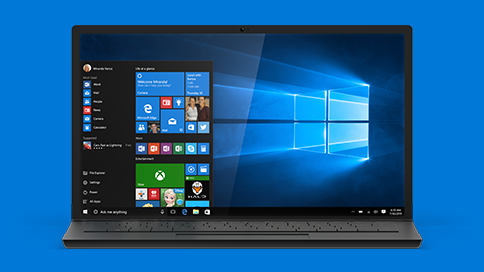 Microsoft is back this week for Build 2016 in San Francisco. Build 2016 is all about how they can help today's developers to be their most creative and productive.
On Day 3 Microsoft announced:
Windows 10 bringing Widget-like notifications in the new Action Center in the Anniversary update. TOAST NOTIFICATIONS TO BRING MORE DETAILED AND COLORFUL INFO.

WEATHER app CAN BE SEEN showing a detailed weather DURing THE DEMO of these notifications.