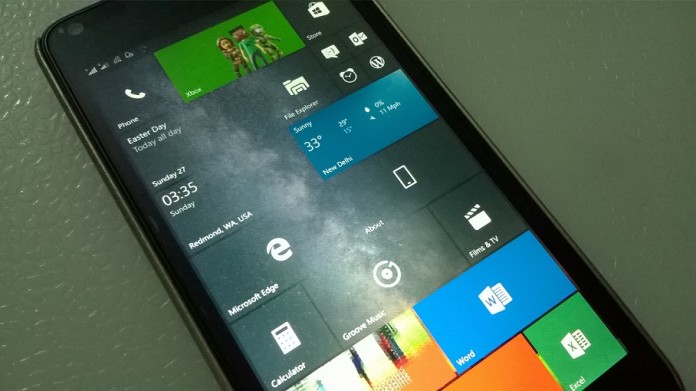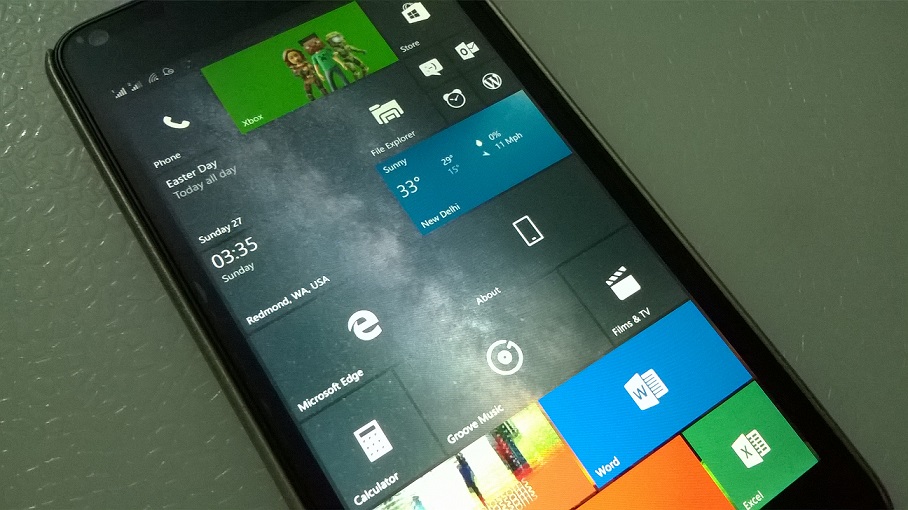 Microsoft is back this week for Build 2016 in San Francisco. Build 2016 is all about how they can help today's developers to be their most creative and productive.
On Day 3 Microsoft announced:
'Chaseable Live Tiles' coming to Windows 10. Now , Live Tiles can finally  take you directly to the info that was shown on Windows Live Tiles.