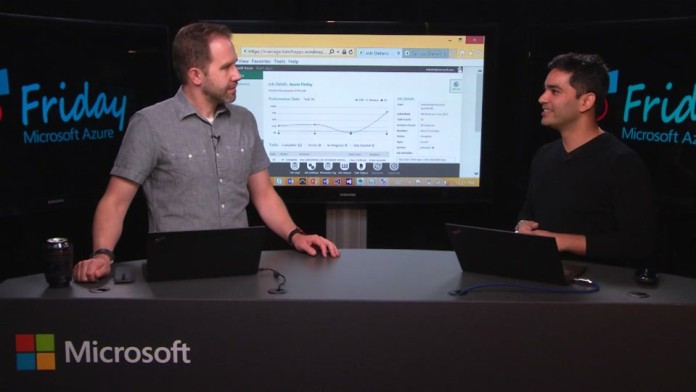 Today, Microsoft is hosting its annual Build 2016 keynote day 2 in San Francisco. In today's event Microsoft is expected to talk more about developers.
Now, Azure Batch for Linux virtual machines has been announced by Microsoft. Here are some details:
This brings the power of Batch "scheduling-as-a-service" to customers with Linux applications and workflows across industries and scientific research. Under the covers, Batch is using Virtual Machine Scale Sets to deploy and manage Linux virtual machines. The Batch agent that manages job and task execution on compute nodes is written in Python for portability. This compliments the support in Batch for Cloud Services. VM Scale Sets will provide us with additional features down the road such as custom VM images.
Microsoft's Build 2016 Day 2 keynote is still happening, follow all news from Build 2016 event directly to your Phone or PC by visiting our dedicated page by clicking here.