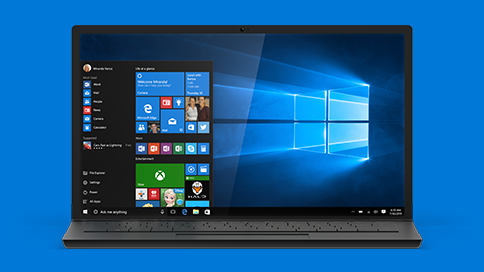 Today, Microsoft is hosting its annual Build 2016 event in San Francisco. In the event Microsoft is expected to talk about their future plans of Windows 10, Windows 10 Mobile, Xbox and much more.
Today in the Build 2016 event, Microsoft has announced that Windows 10 is now running on 270 millions devices after 8 months of public launch. It is worth noting, Windows 10 upgradation rate is very going slow when compared to first three months of Windows launch. Indeed, Windows Redstone is under testing for Windows 10 with help of Windows Insiders. Windows Redstone is expected to bring lots new features for Windows 10, including Extension support for Microsoft Edge. With help of Windows 10 Redstone improvements, Microsoft will surely find more Windows 10 installations.
The event is still going on, and Microsoft will soon announce their new plans for Windows 10 and Windows 10 Mobile. Bookmark our dedicated page about Build 2017, to stay up-to-date.
What do you think about Windows 10? Comments below: