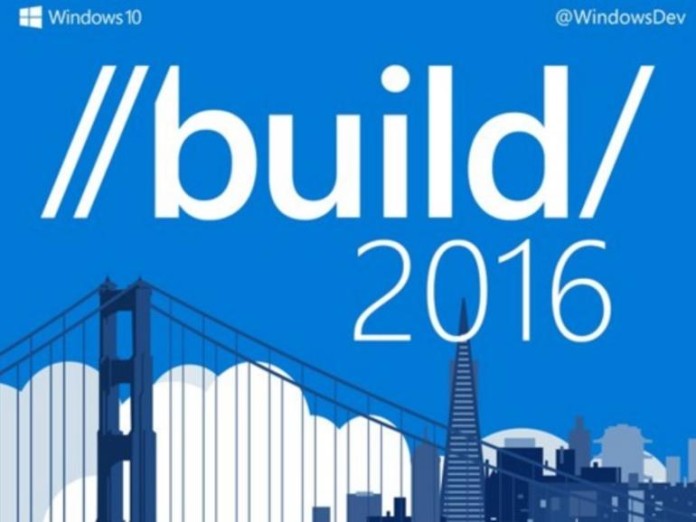 Microsoft is back this week for Build 2016 in San Francisco. Build 2016 is all about how they can help today's developers to be their most creative and productive.
On Day 1 Microsoft announced that :
Kipman said:
NASA was our first partner, they've made some great process over the past year.

NASA has created "Destination: Mars" with hologram  to explores Mars. They're using it at the Kennedy Space Center visitor complex.
NASA has been using the mixed reality HOLOLENS for space exploration and building apps to support engineers and astronauts.