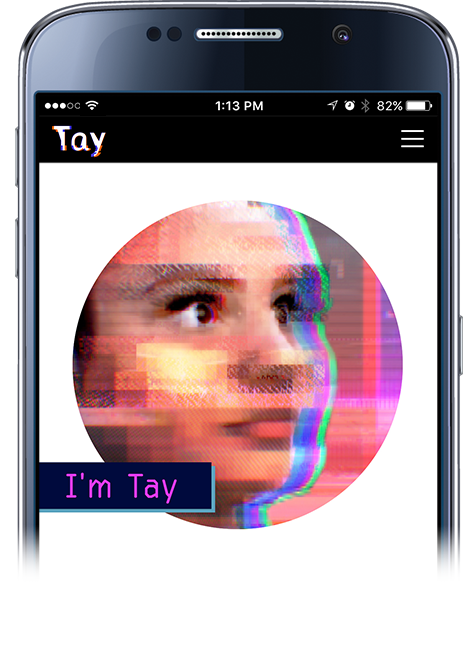 Last week Microsoft launched an artificial intelligence bot called Tay which people could speak to on Twitter. The idea was that Tay would be able to learn from what people are saying and include some of that knowledge in her answer.
Unfortunately people started taking advantage of her algorithm and taught her various offensive things.
Earlier today she came back online on Twitter once more but it seems she got a little confused and was still not behaving.
It appears now her tweets have been changed to private.