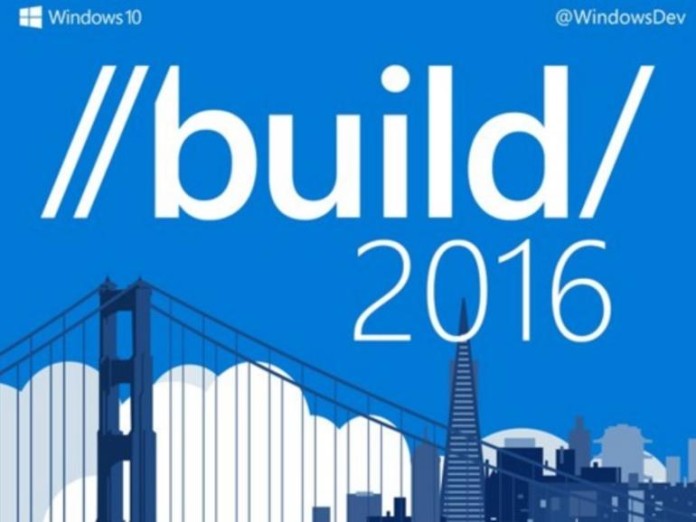 Microsoft is back this week for Build 2016 in San Francisco. Build 2016 is all about how they can help today's developers to be their most creative and productive.
On Day 1 Microsoft announced that :
MICROSOFT HAS CREATED A DESKTOP APP CONVERTER FOR ALL THOSE OLD WIN32 AND .NET APPS TO GET THEM INTO THE UNIVERSAL PLATFORM AND AVAILABLE ON THE WINDOWS STORE. "MODERN DESKTOP APPS" IS THE OFFICIAL NAMING FOR WIN32 AND .NET APP CONVERTED BY DESKTOP APP CONVERTER (PROJECT CENTENNIAL).