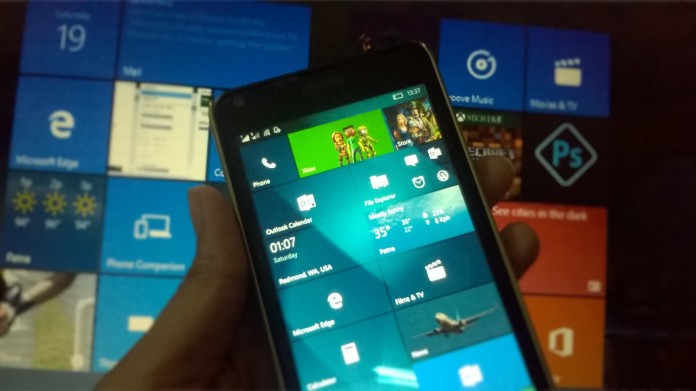 Today, Microsoft is hosting its annual Build 2016 event in San Francisco. In the event Microsoft is expected to talk about their future plans of Windows 10, Windows 10 Mobile, Xbox and much more.
Microsoft has added a new functionallity in Windows Store for Windows 10 and Windows 10 Mobile. The new features will slow app video trailers also along with screenshots, like what Google's Play Store is having for Android users. Indeed, its helpful for developers and users also.
Stay tuned for more news like this!