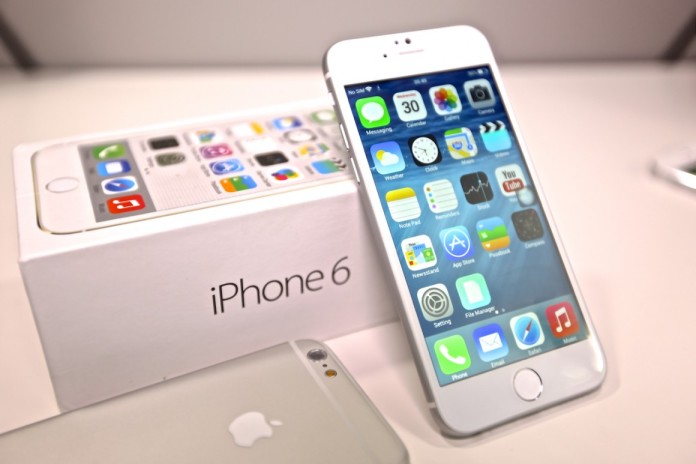 Outlook and OneNote for iOS devices has been updated. We know that Microsoft puts their most of the time in developing interesting apps for Android and iOS devices, neglecting their own Windows Phone OS.
Today, the tech giant released yet another update to OneNote and Outlook for iOS running devices. The updated edition includes minor fixes and improvements.
Changelog for Outlook:
You have a new reason to send email: it now leaves with a note. Tap on the "Send" button and enjoy the sound of productivity. One small step for your email app, one giant leap for your sense of achievement.
Changelog for OneNote:
Fixed: We crashed on first run for users with Reduce Motion turned on
Happy updating!