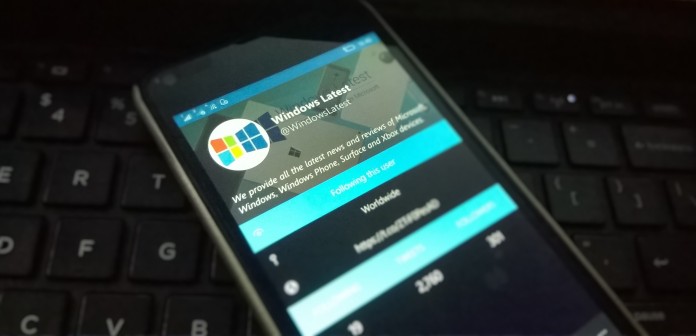 UPDATE: Here are the winners of our giveaway contest:
If you found your name listed above, please contact us via Twitter (@WindowsLatest).
Note: We're doing some more contest in this month! Don't be sad if your name is not listed as the winner.
Original article:
Today your favorite Microsoft news blog, Windows Latest is hosting a new contest. Today we are giving away 5 vouchers of Twittone app, the new premium Twitter client available exclusively in Windows Store. For those who don't know Twittone is the fastest premium Twitter client available for Windows 10 Mobile, you can read our review of Twittone app by clicking here.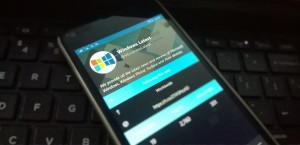 The rules of the contest is very simple, but to participate in this contest you must need to have a Twitter account. Here is what you need to do, to grab this awesome app for FREE.
Follow Twittone in Twitter
Follow Windows Latest in Twitter
Retweet (RT) Windows Latest's tweet by clicking here
You must need to follow above steps to qualify in the contest. The winners will be announced within 48 hours, don't waste your time ! Grab this app now!
Remember you can also take ultimate trial of Twittone by downloading it from Windows Store by clicking here.
Note: We're also doing another giveaway in upcoming weeks!