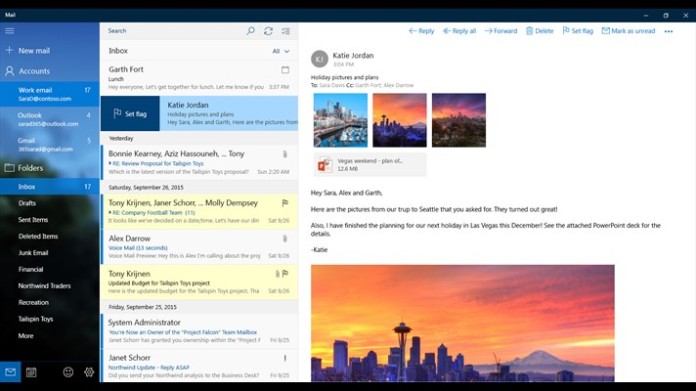 It looks like the Outlook Mail Windows 10 universal app will receive a new feature soon, there will be an option so users will be able to pop and email out so that it'll open in a new Window, whilst not a huge new feature it could come in handy for many users and it's currently available in the Outlook 2016 desktop app.
Stay tuned to Windows Latest!
Are you subscribed to our email alerts?
Don't forget to Follow Windows Latest on Twitter and Like Windows Latest on Facebook for all the latest Windows and Microsoft news from Windows Latest!