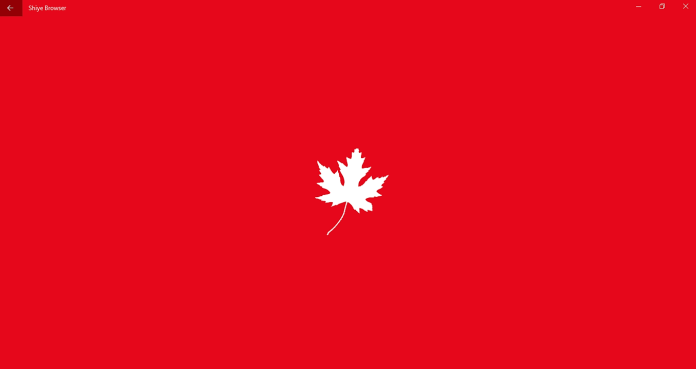 Shiye Browser is a new Universal Windows 10 Browsing app that is powered by Edge and designed for touch screen devices. It comes with several gestures that are currently absent from Microsoft Edge. The app is definitely a must-have app on Windows 10 mobile and touchscreen Laptops. Even though the app is in the beginning of development stage but it does what it is intended to. The app has a nice night mode along with a dark/light mode that dims the brightness to reduce stress on eyes at night.
Screenshots: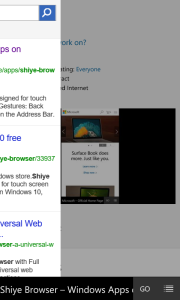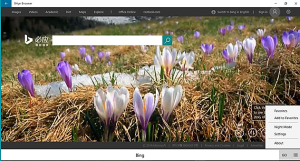 Following gestures are available:
Gestures: Back and Forward:
Swipe to the left or right on the Address Bar.
Switch Tabs: Swipe up on the Address Bar.
Close Tab: Swipe to the left or right on the item of the Tab-switching Panel.
Open Favorites: Swipe up on the Menu Button.
Show Start Page::Swipe up on the "GO" Button. "GO" Button starts or stops the navigation, or refreshes the page depending on the state of the current page.
Download Shiye Browser from the store here.