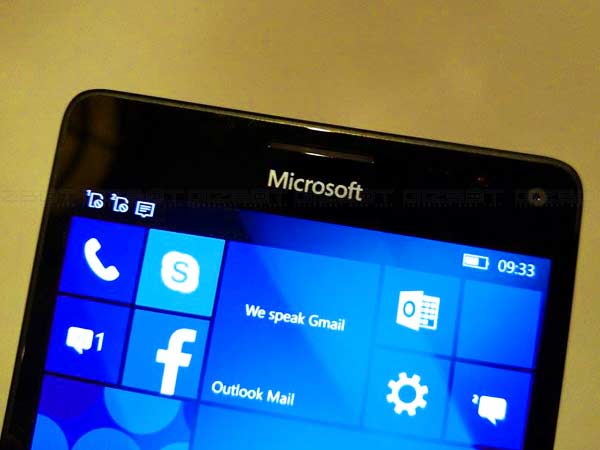 Live Tiles is definitely a feature that Windows Phone users are proud of  since the beginning but Microsoft has not been able to use it to its full potential. While there is no development seen in live tiles for so long now. We know that Microsoft was working on interactive Tiles for a long time as windows research team also shared a video on YouTube a couple of years ago. In BUILD 2016, It looks like they are ready to release a couple of features for Live Tiles that were highly requested.
Here's what they have to say for "What's New for Tiles and Toast Notifications" :
Notifications are an essential tool for engaging with your customers on Windows. We are building on the foundation of Action Center to give developers greatly increased flexibility in Adaptive Toasts. We will introduce a powerful API that enables a new class of apps to plug into the Notification pipeline and provide innovative experiences for users. Live Tiles are evolving with two highly-requested surprises that you won't want to miss.
We hope interactive tiles are the features they are talking about.
You can check the following video on interactive tiles.