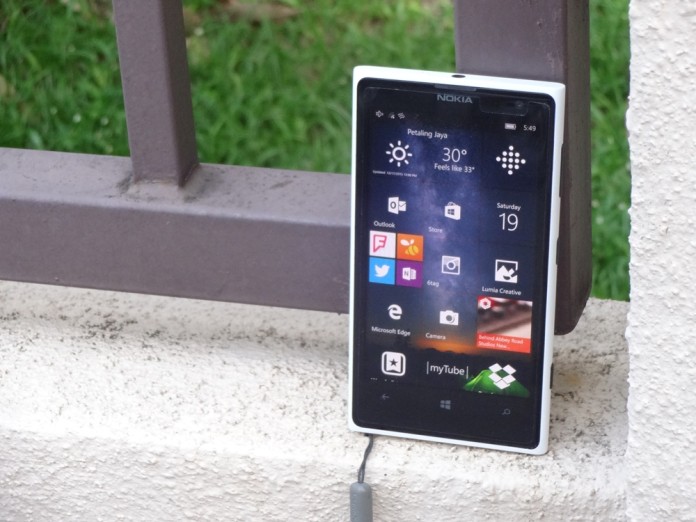 Windows 10 Mobile Build 14295 is already out in fast ring for Windows Insiders. It doesn't comes with any new features. However, here are some fixes and known issues included in this Windows Redstone build.
Here's what's fixed for Mobile
We fixed the issue where if you reset your phone on Build 14291 and restore your phone from a backup, restore will fail to install apps from your backup's apps list leaving blank grey titles on Start. You should be able to reset your phone on this build, do a restore from a backup, and have your apps installed and restored appropriately.
We fixed an issue where new languages and keyboards were not downloading. However, there is an issue where the "reboot" UX doesn't appear in the Settings app after downloading a new language or keyboard. You will need to go to Update & security > Phone update and restart your phone manually from there for the new language and keyboard to go into effect.
Known issues for Mobile
After updating to the most recent builds from our Development Branch, a system API failure occurs after the update that causes the Microsoft Band 1 or 2 to have sync issues. To get out of this bad state, you can reset your phone on this build, re-pair your Microsoft Band, and syncing should work again.
After upgrading to this build from a previous build from our Development Branch, attempting to connect to a Miracast receiver the connection will fail. There is no workaround for this issue unfortunately on Mobile.
The Gadgets app will not detect the Microsoft Display Dock on phones running Windows 10 Mobile Insider Preview builds, and thus cannot update the firmware version. If you have a dock which has already been updated to version 4 then this will not affect you. If you have a dock that has not been updated, then you may experience some minor issues with USB-C stability. You will still be able to use your dock and Continuum.