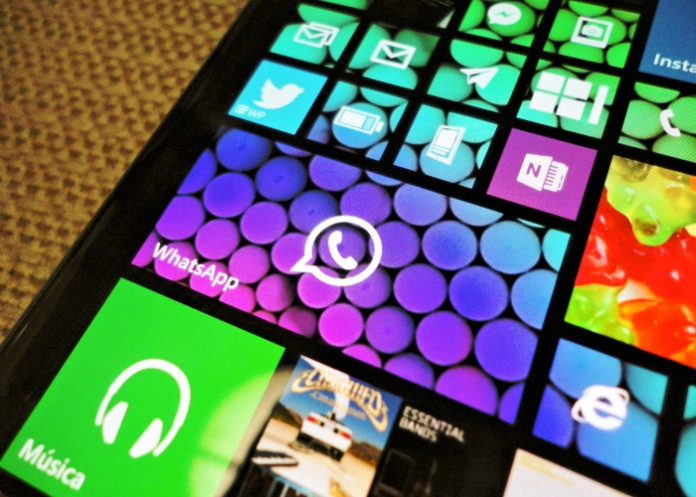 WhatsApp for Windows Phone has been updated. The latest update brings features like video trimming and much more.
This update lets you trim a video before you send it. Recently, WhatsApp also added video compressor to the app, which allows users to easily send much longer video.
You can now send documents to others in addition to photos and videos. Recently, WhatsApp added the ability to receive documents.
Thanks Sumit for the tip!!