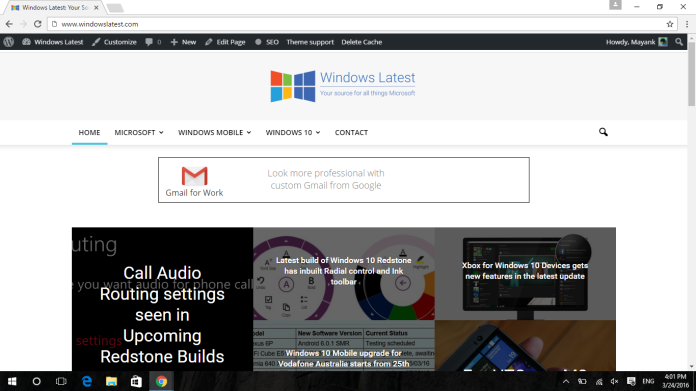 How to get new Material design in Google Chrome? Well, its just a game of few minutes. Google recently updated their most popular Chrome browser for Windows users with new material design, which looks really awesome. However, by default we only get new download screen with material look. But, the new update changes lots of elements in Google Chrome, which make the browser look even better. Interestingly, new changes are hidden in Chrome secrete settings which normal users don't know about it yet, before reading this article.
If you don't know how to activate Chrome's new material design, you can follow our simple guide to make it happen.
How to get new material design in Google Chrome on Windows, Linus and Chrome OS
Open Google Chrome from Local disk C or from the folder you installed it in your Windows, Linux or chrome device.
In address bar type chrome://flags
Don't get over excited by seeing lots of cool objects in the Chrome Flags settings. If you choose wrong things it will crash the chrome browser within few minutes and recovering will be re-installing of Chrome
Now in Chrome Flags menu, try to find "Material design in the browser's top chrome"
Now in Material Design in the browser's top chrome setting, change it from default to material.
Scoroll down, click on RELAUNCH NOW button
Chrome will restart and you will have brand new material design! Cheers!
Easy as walking, Isn't it? However, Google still need to work on new material design for Google Chrome. There are many areas like history page which did not get the material look and feel. Hopefully, future updates will bring even more improvements
Note: The guide to get new material design in Chrome browser will also work on Linux and Chrome OS
If you are still having doubt don't forget to put them in comments section below: