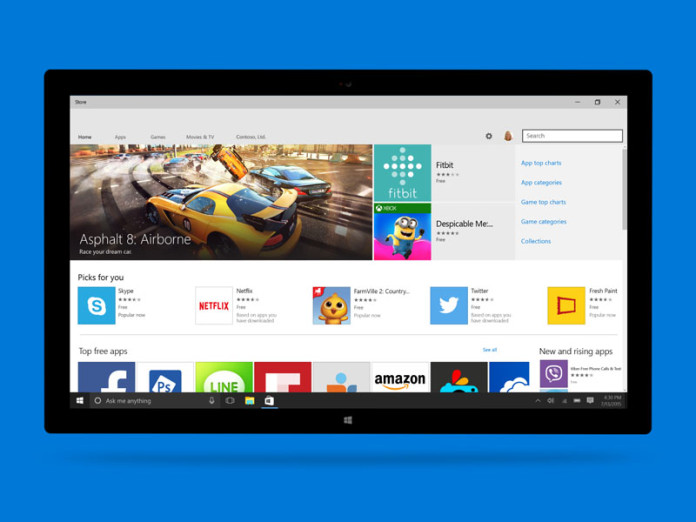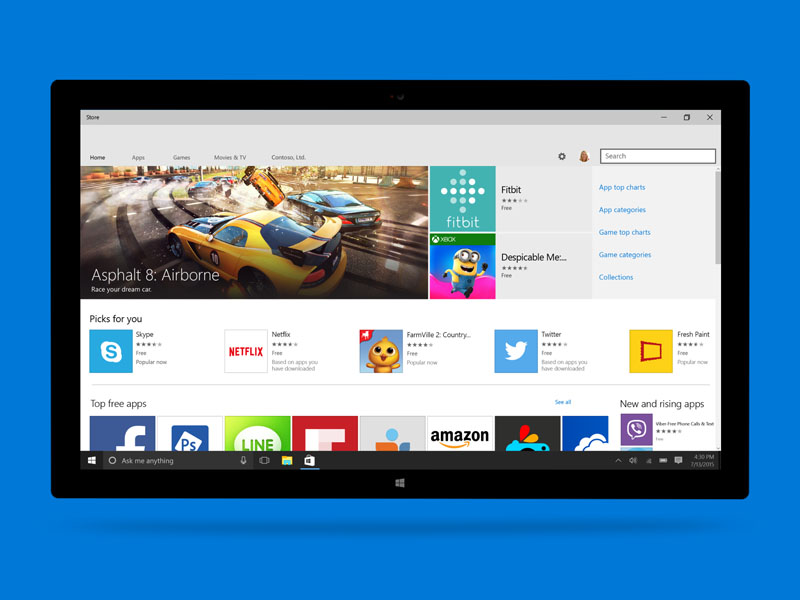 We have seen high-end Windows 10 games in the Windows Store recently that were developed under the new Universal Windows Platform (UWP). But there is a frustrating issue with these High-end titles of which Microsoft officials are aware of and fixes will be released later this year.
The issue with these games is that user  can't turn off v-sync, a feature that can lock the framerate of a game to the refresh rate of a monitor. This is causing issues with some games, we think Microsoft will hopefully fix them without any delay.
Xbox product manager Jason Ronald stated:
"Some of the early feedback we've gotten from the first wave of UWP-enabled games is that people don't like that v-sync is locked to the refresh rate of the monitor or that there's a lack of support for Gsync and Freesync [options that intelligently output rendered images onto a monitor at the same rate as that graphics card," he said. "We've taken that feedback, and we're actively working on fixes that we're testing with some of our first-party studios. We'll be shipping these later this year."
We are expecting Microsoft to present their plans for future of UWP games on both Windows 10 and Xbox One next week at the Build 2016 developer conference.