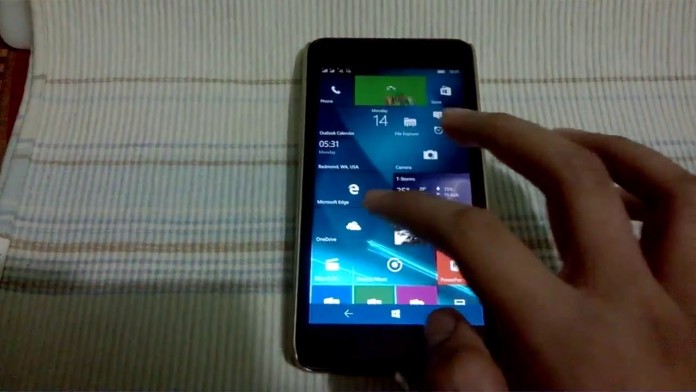 Microsoft is continously updating its system integrated apps. Now its the turn of 3 useful apps. Maps, People app, Get Started apps get updated.
Updates are minor and there is no major changes visible. Changelog is also not available for the update. With today's update Maps gets bumped to 5.1603.790, Get Started to 3.5.9.0 and People app to 10.0.1.10550.0
Let us know in comments if you have noticed any changes.
Download