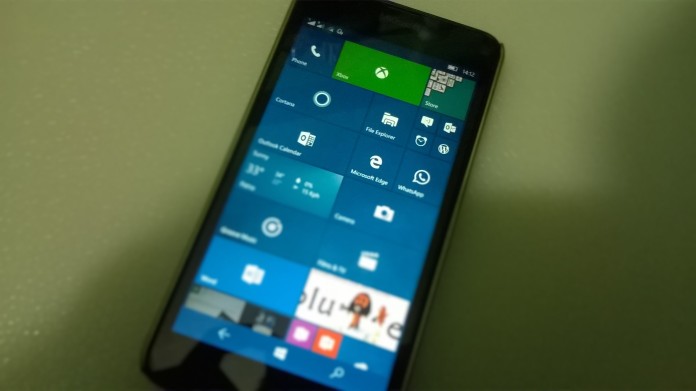 Microsoft Photos and camera app updated with some cool new features. Microsoft Photos have grabbed some exciting features including Printing.
With the updated app now users of Windows 10 Mobile can be able to print the photos directly from the app. The updated version bring the app to 16.317.14282. Additionally if the app detected the image as a Living Image the user will have an additional option called "Show as still image".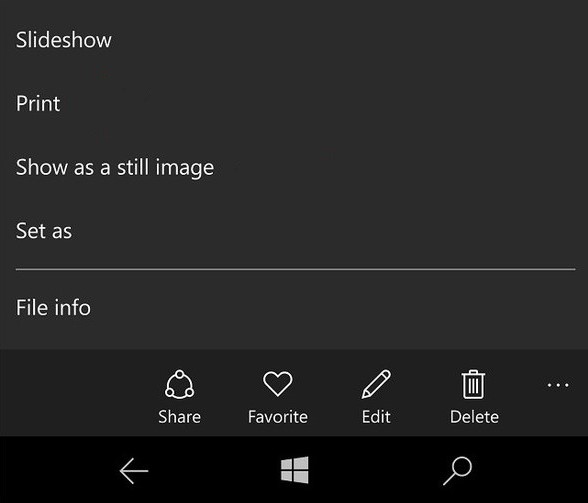 Like printing on a PC photos app also allows the user to print the image as PDF. i.e., if the app doesn't detect a Printer which is connected then it enables the PDF option to print. You can also select the Orientation and Size of the sheet. Another nice addition is now users can see the One Drive Storage menu in Photos app.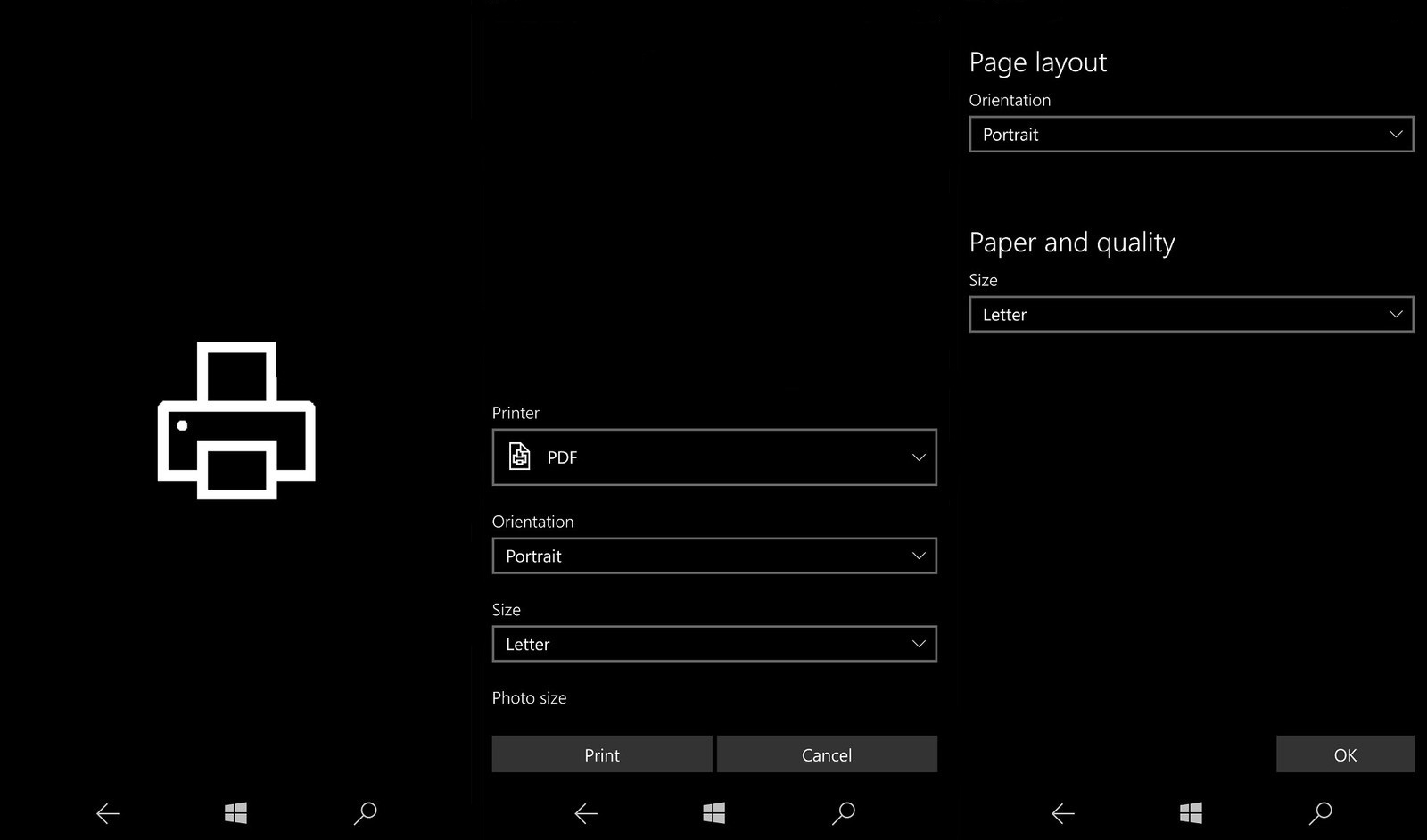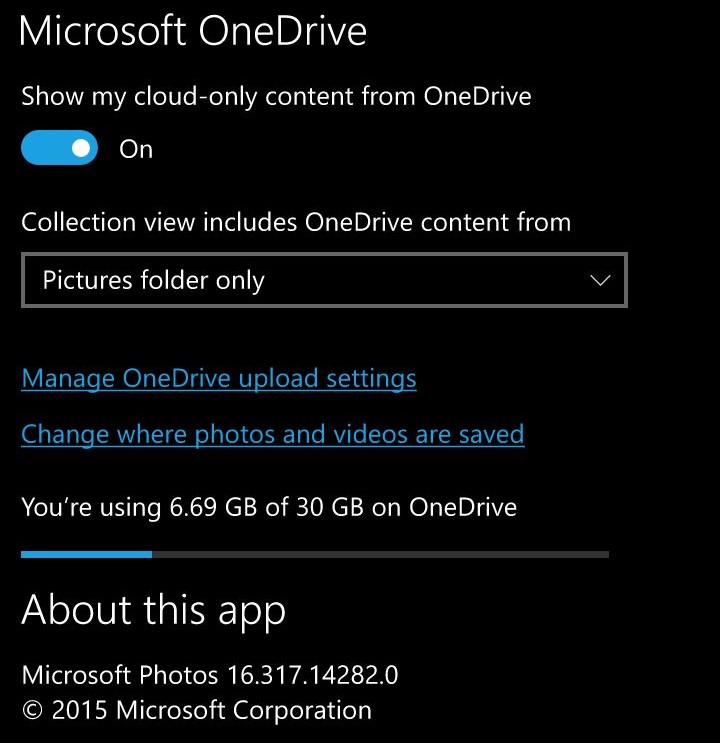 Windows Camera
Windows Camera also scored a nice update but there are no new features available. Change log shows usual bug fixing. With this update the camera app has brought to Build 141.

The users have requested many new features like Pause on Video recording, Rich HDR Capture and Panorama mode. Unfortunately no such features are included in this update.
Grab the Update here