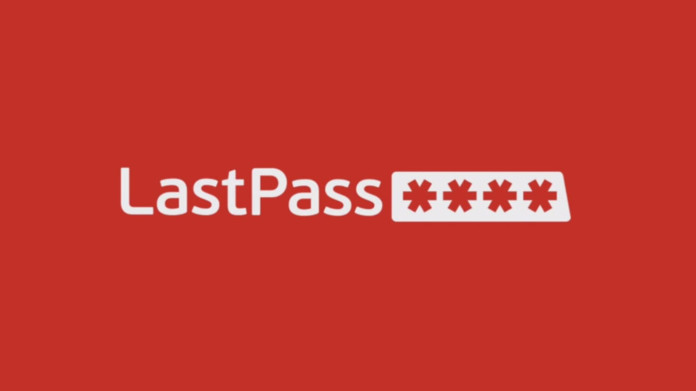 LastPass recently released an authenticator app for windows phones and their main app is already available on windows phone for a long time.
For those who don't know, it is an award-winning password manager that saves your passwords and gives you secure access from every computer and mobile device. Just remember one password – your LastPass master password. Save all your usernames and passwords to it, and it will auto login to your sites and sync your passwords everywhere you need them.
Extension support on Edge browser already introduced in last Windows 10 Insider preview build. LastPass had also reported that their extension for Edge browser is coming later this year when a user asked them about releasing a beta.
@micheleruzic Not yet, but it will be available later this year!

— LastPass Support (@LastPassHelp) March 21, 2016
LastPass is hugely popular on google chrome extension store with 4.7/5 ratings and nearly 4 million users. Here's what LastPass currently offers on chrome browser:
Save Everything:
– Store login usernames and passwords
– Check out fast by adding credit cards & shopping profiles
– Attach docs, PDFs, images, audio, and more
– Save any piece of data you need to keep secure and accessible
– Manage everything from a simple, searchable "password vault"
– Add, edit, view, delete and organize your sites
Benefits of using a password manager:
– Never forget another password
– Generate strong passwords that you don't have to remember
– Passwords are auto filled for you as you go to your sites – less typing!
– Securely share your passwords with friends and family
– Only worry about one master password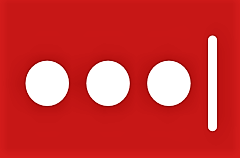 Download LastPass
Windows Phone app from the store here.