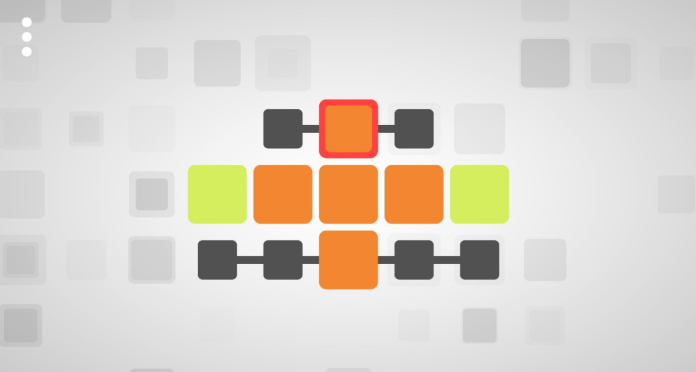 Tiles is a relaxing puzzle game that was previously available on iOS and Android is now available on Windows 10 mobile and Windows 10 PC. It's good to see that developers are using the Windows Universal App Platform to create app and games for both Windows 10 and Windows 10 mobile. With the popularity of Windows 10 growing day by day, we can expect more popular iOS and Android apps coming to Windows 10 as universal apps.
Game Description:
Tiles is a relaxing puzzle game to help you zone out from the world. Solve the different patterns by using each tile in the puzzle. Some tiles behave differently and will keep you guessing. Can you solve every pattern?
Game Features:
No timers, so you can sit back and solve puzzles at your own pace.
No In-App Purchasing, we won't annoy you to make purchases. But we do have an ad at times to help pay the bills!
75 levels to keep you entertained.

Download The Game: