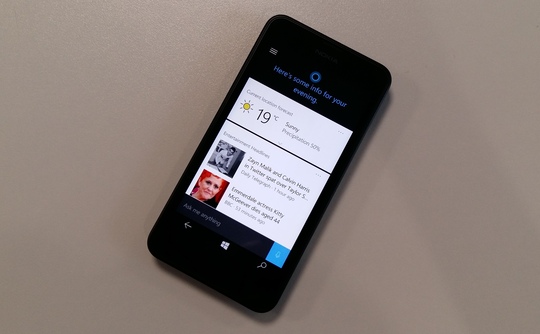 Its all known that Artificial Assistants like Cortana, Google Now, Siri replace or wanna try to replace many silly human efforts by doing them in a smarter way. For the better part they all are successful in satisfying us, but the real deal starts now. How helpful they are when Humans are in trouble? And to answer this question Cortana came first.
Yeah, Cortana will now help you when you are in trouble. But if you are planning to get helped by Cortana you need to either live in France or your Location of your device should be France.
Cortana will respond to statements like "I was raped" and "I want to kill myself" and will provide a Emergency Phone number so that you can can seek help help from them.
We are not sure when users from other countries will be able to use this feature, but till then keep visiting us for more interesting news like this.