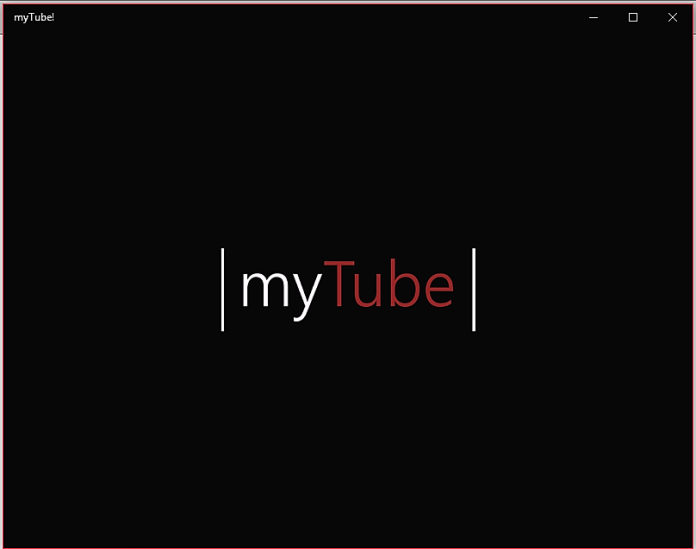 The developer of the popular YouTube app for Windows Phone "myTube" has announced that he will begin for an all new Windows 10 Universal app version 3.0 soon. It is currently available as a universal app in windows store and with its version 3.0 it will be more inline with Windows 10 UI . Alongside this announcement, he also informed that it will take months to complete and during the process he will keep us updated on the progress of the app.
His Official statement:
By the way, I will be starting work on myTube 3.0 for Windows 10 very soon. It will be redesigned from scratch, in a way that full suits the needs of both desktop and mobile users, while retaining the spirit of past designs. This endeavor will take many months, but I'll periodically keep you up to date on progress made during development.
You can download the beautifully designed myTube! Windows 10 universal app from the store here.