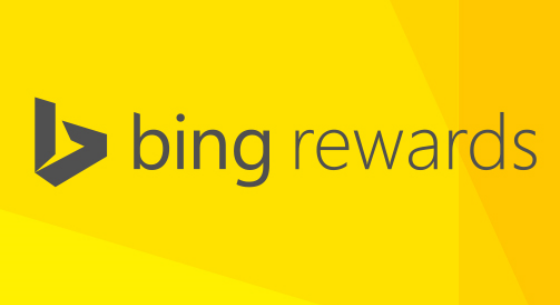 All are familiar with Bing, the search engine from Microsoft. Bing also has a program called Bing Rewards. i.e., if you search on Bing you will get 1 credit. Later you can redeem it in many ways. Till yesterday Bing Rewards was only available for US. From today Bing Rewards is available in India and may goes worldwide.
It looks like Bing Rewards has joined hands with India's No.1 Mobile Recharge website Freecharge and you can Redeem Bing Rewards in Freecharge for recharging your mobile.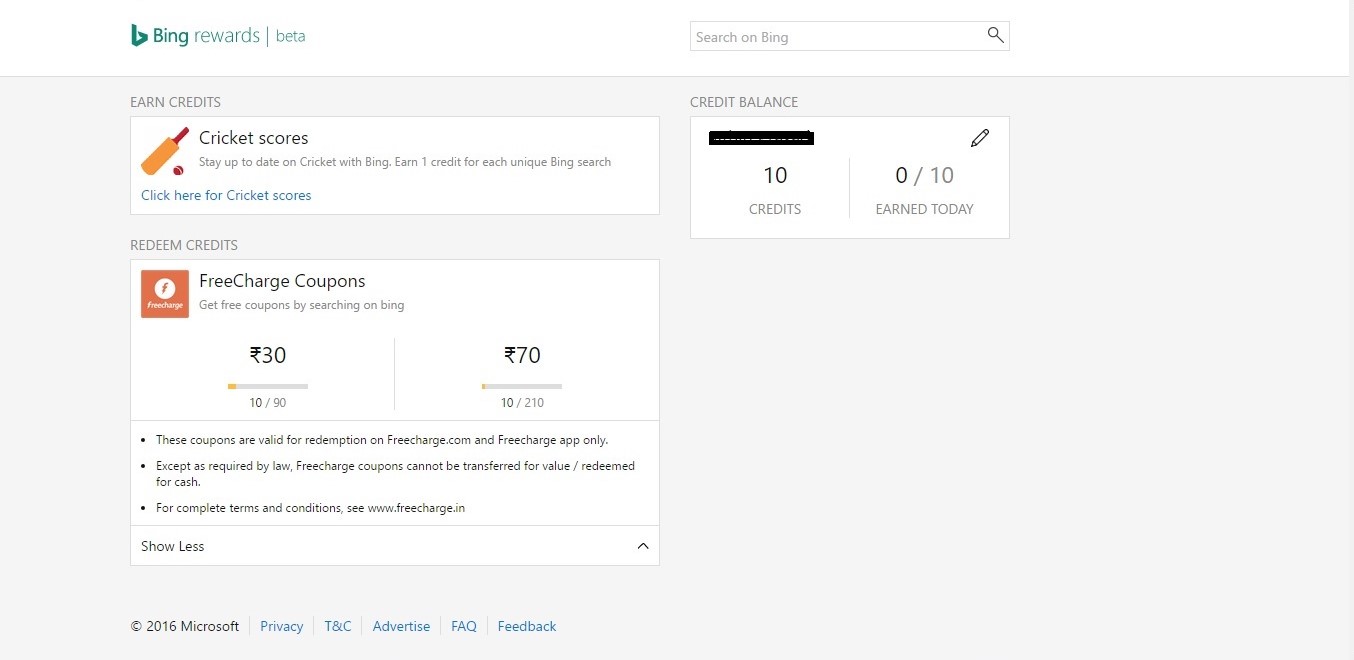 If you join now you can earn 10 credits as bonus and for each search you will get 1 credit and a maximum of 10 credits per day. So what you are waiting for. Just go to bing and simply give 10 search and earn 10 credits. As of now this is now only available in India and Microsoft may expand it to other countries.
Bing Rewards also have an app on Windows Phone/ Android/ iOS. As of now Windows Phone app is still not available to download in India. Once it becomes available you can download it from here
Join Bing Rewards Program here