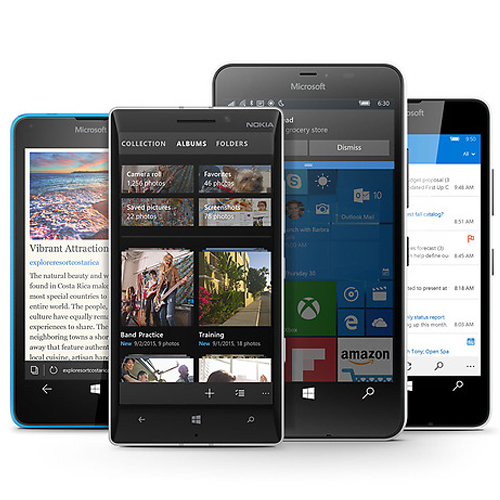 Yesterday, Venture Beat's Evan Blass reported that Microsoft will officially announce Windows 10 Mobile on 17 March 2016. This new report seems to be very true as Microsoft has just teased the release by changing a bit of text on Windows 10 mobile page. Previously, the site read "The latest and greatest Windows experience is coming to Lumia smartphones" but it  now says "The latest and greatest Windows experience is  now on Lumia smartphones".
You can see it yourself in screenshots below: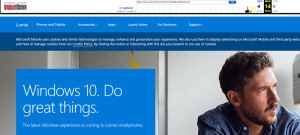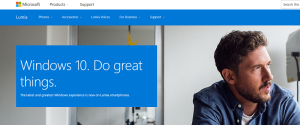 A change like this on the official page does indicates the release is nearby but release has taken many turns till now so we can never be so sure. EVleaks has a 100% record of leaking things and it is the first time he has posted about the Windows 10 mobile release date so we also think it is releasing today.
What do you think about the release this time? comment below.