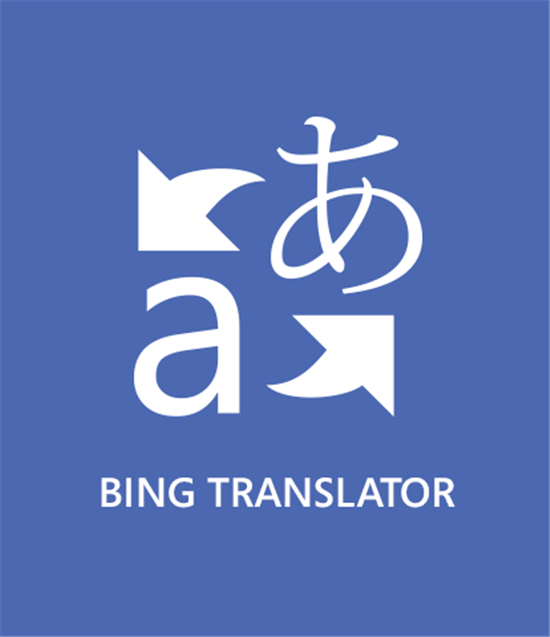 Microsoft has announced a new English Bilingual Dictionary feature on Translator for Bing. This feature displays alternative translations from or to English when you're learning a new language where sometimes it can be hard to find just the right word. The feature is available for English language learners and English speakers learning a foreign language.
For example, for the English word "great" – excellent, glorious, large, etc are some words in English that might mean the same in the context of your sentence. Now if you are translating the word to Spanish. Not only do you have the subtle differences in the English meanings to consider, but the subtle differences in the Spanish translations as well.
If you already are familiar with English and one of the 50+ languages supported by Microsoft Translator, the new dictionary feature can help you find the perfect word in an instant. The new English Bilingual Dictionary feature is great for language learners or language professionals who use Translator as a reference to increasing the speed of their translation work.
Now when you translate a word with Translator for Bing, the new feature will give you a list of alternative translations to the word in the target language. You will also be able to see examples of the alternatives used in context to help you choose just the right translation. In addition, the new feature displays a confidence meter next to each alternative translation to show how relevant the alternative might be. Finally, by just clicking or touching one of the proposed words (in the example above, "amazing" was selected), you will also get an example of a sentence using this word and its translation coming from our translation engine.
Know more about it here.