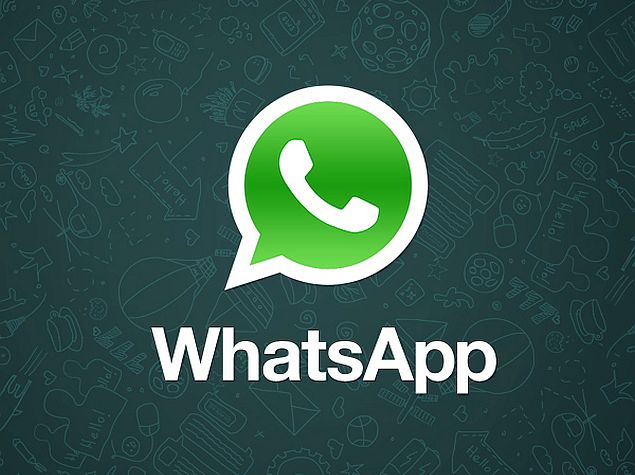 WhatsApp updated for Windows Phone app yesterday which took the app to version v2.12.318. It was not clear what was new until now when Aggiornamentilumia.it has discovered that the update brings a major new feature – the ability to receive PDF documents from iOS, Android and WhatsApp Beta users.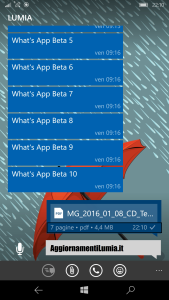 Besides, you can also have a preview of the files received / sent, viewing the attachment file type and its number of pages as well. Even though users can see the attached files send from other devices enabled with this feature but this update still doesn't allow Windows Phone users to send files.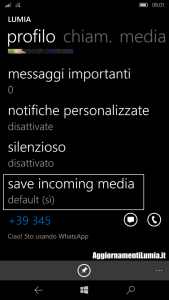 Also, WhatsApp beta app has also been updated today to version 2.12.320 and allows users to select a default save location for documents being sent in a channel.
Source: Aggiornamentilumia.it