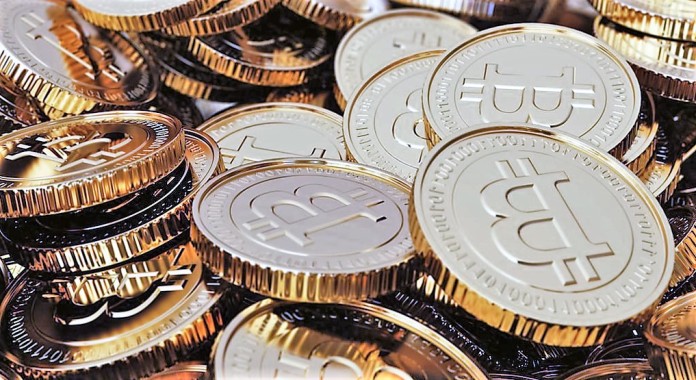 Microsoft had started accepting Bitcoin as a payment mode for Windows Store transactions back in December 2014. Yesterday, Microsoft had updated their payments website that read:
"You can no longer redeem Bitcoin into your Microsoft account. Existing balances in your account will still be available for purchases from Microsoft Store, but can't be refunded."
Here's the website screenshot that appeared yesterday: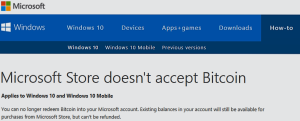 It is the most popular digital currency right now may be due to low usage numbers it was assumed that Microsoft has decided to drop the support of it as their payment mode.
But today it seems like Microsoft is still accepting it in the Windows Store. Microsoft says they mistakenly posted the "inaccurate" information on their Support page. Here's the statement Microsoft made while apologizing:
"We continue to support Bitcoin for adding money to your Microsoft Account which can be used for purchasing content in the Windows and Xbox stores. We apologize for inaccurate information that was inadvertently posted on a Microsoft site, which is currently being corrected."
Source: VentureBeat