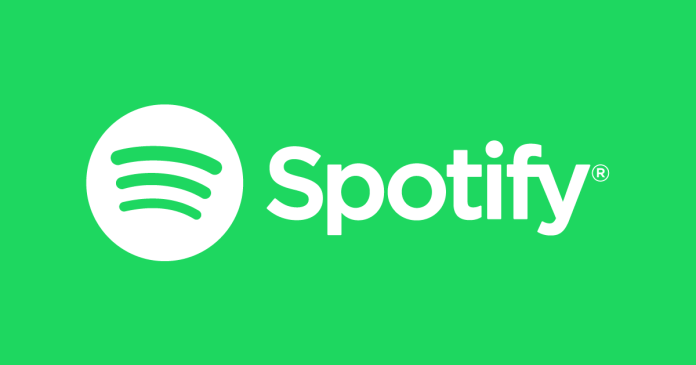 Spotify has announced that they are dropping support for their Windows Phone app. The app was updated back in February 2015 and from now on they won't be releasing any updates for their Windows Phone app. Users can still continue to use the app but it will lack a lot of features which Spotify introduced in the recent months or might introduce in future on other rival platforms.
According to the following comment by a Spotify Customer Support rep, Windows Phone is no longer supported by them.
Hi there,
Thank you for dropping us a message. We are happy to hear that you found the Spotify Community helpful. Let us try and shed some light on our possible upcoming updates.
We can confirm Windows Phone 8.x is no longer supported. You can still use our Spotify application on the associated devices but it will no longer receive any further updates and download the application. We apologize for the inconvenience.
Regarding Windows 10, we can't say at the moment if or when any specific release will be out, but as soon as there is something new, you will receive a notification on your device that an update is available and prompted to download it.
Hope this information has been helpful. If you have something else on your mind, just drop us a line.
Have a great day,
Tsvetan
Spotify Customer Support
We can now only Hope that Spotify would release a Windows 10 app in the near future.
Source: see the comment on wishapplist page