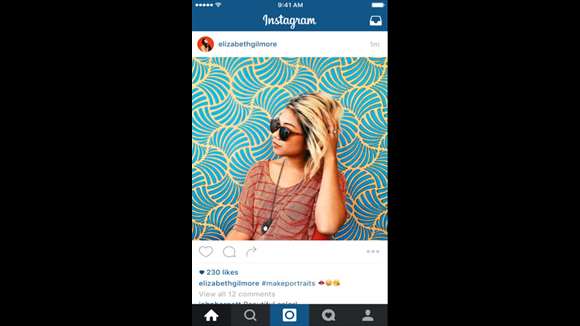 On Monday, Instagram's beta app for Windows 10 Mobile was discovered in the Store, the app is an iOS port converted using Facebook's own tools.
Today it has picked up an update! A changelog is currently not available but it's likely the update just feature some stability enhancements and bug fixes, a fix for the problem which prevented the app from being installed on an SD card is present in this version. The old version notes are still there noting known issues including Facebook login is still present in the store listing but sometimes it takes while for the listing to be updated.
Be sure to update the app in the store and let us know in the comments what you think and if you find anything new!
Don't miss our live podcast!
Are you subscribed to our email alerts?
Don't forget to Follow Windows Latest on Twitter and Like Windows Latest on Facebook for all the latest Windows and Microsoft news from Windows Latest!