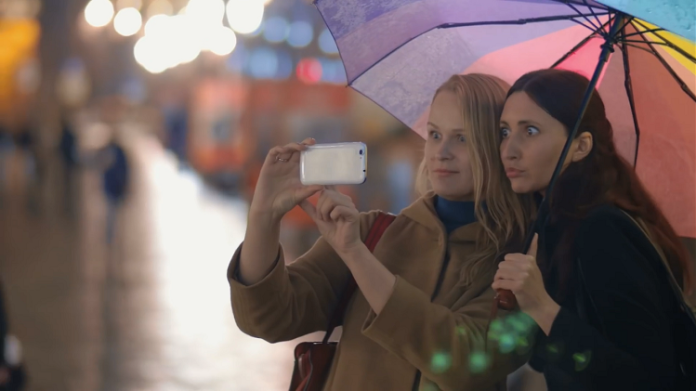 Nokia C9, the company's upcoming smartphone details leaked today. Frankly speaking, Windows Phone is not yet a success and it is not likely to be anytime soon. With Windows 10 Mobile, Microsoft aimed to bring more OEMs on board, and Microsoft's plans seem to be working. Recently, HP launched their new Windows 10 Mobile powered high-end smartphone along with other OEMs in MWC 2016.
Now, a new report from Mobile-Dad confirms that Nokia is working on their next smartphone and it supposed to be called the "Nokia C9".
Nokia C9 Specifications
Nokia C9 is a high-end phone and it comes with 4GB of RAM with 32GB, 64GB and 128GB options for inbuilt storage. On the camera part, it will pack a 21-MP main shooter along with 8-MP Front-facing camera. The smartphone sports full metal body frame and it is supposed to look stunning and costlier. The smartphone will feature Qualcomm's new processor, Snapdragon 820 64-bit quad-core chips.
The device will run on an unknown version of Android, but we assume the device will run on Android Marshmallow or Android 7.0. However, keeping the previous rumors in mind, the company could also release a Windows 10 Mobile variant along with Android.
Nokia C9 Price in India
As stated above Nokia C9 will be expensive and the rumored price is $461. Nokia C9 price in India will be around 30000 Rs.
Nokia C9 Release Date:
Next Year.