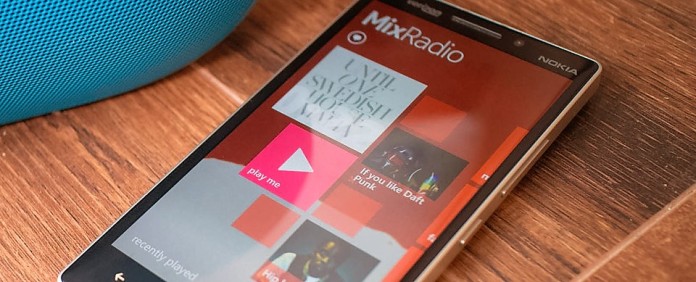 MixRadio has one final update waiting for Windows Phone fans in the Store. It reminds users of what's about to happen , bids a farewell and thanks everyone for the Music. Recently, Line announced that MixRadio would be closed down for good. Line acquired from MixRadio from Microsoft, a year and two months ago.
On Windows Phone
The mixes would still work but Play Me would be stopped. In short, when it's over, it's over. If you've saved your mixes you can still enjoy it for a little while longer as offline mixes will work for 30 days from their last refresh.
On iOS and Android
The users on these platforms will be getting an update which will locks them out of everything in the app aside from The Last Playlist, generated to say goodbye.
There's also a link in the app in the FAQ section on what will happen now.
You can listen The Last Playlist "Goodbye" from the link.