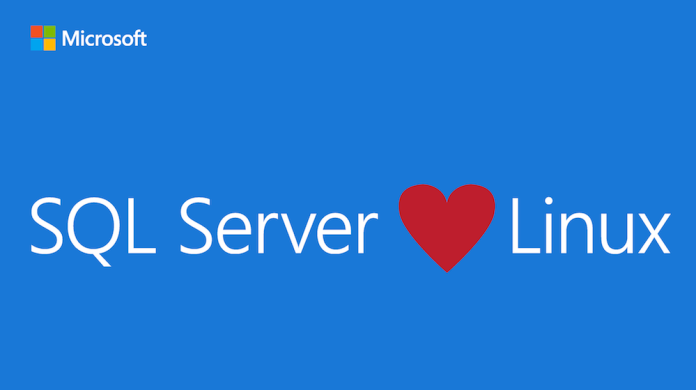 Microsoft has announced SQL Server on Linux yesterday. It will enable SQL Server to deliver a consistent data platform across Windows Server and Linux, as well as on-premises and cloud. Microsoft has brought the core relational database capabilities to preview yesterday, and are targeting availability in mid-2017.
SQL Server on Linux will provide customers with even more flexibility in their data solution. One with mission-critical performance, industry-leading TCO, best-in-class security, and hybrid cloud innovations – like Stretch Database which lets customers access their data on-premises and in the cloud whenever they want at low cost – all built in.
Al Gillen, group vice president, enterprise infrastructure said at IDC: "This is an enormously important decision for Microsoft, allowing it to offer its well-known and trusted database to an expanded set of customers. By taking this key product to Linux Microsoft is proving its commitment to being a cross platform solution provider. This gives customers choice and reduces the concerns for lock-in. We would expect this will also accelerate the overall adoption of SQL Server"
"We are delighted to be working with Microsoft as it brings SQL Server to Linux," said Mark Shuttleworth, founder of Canonical. "Customers are already taking advantage of Azure Data Lake services on Ubuntu, and now developers will be able to build modern applications that utilize SQL Server's enterprise capabilities."
Join CEO Satya Nadella, Joseph Sirosh and Judson Althoff at Data Driven event on Thursday to hear more about this news and how Microsoft is helping customers transform their business using data.
Source: Microsoft