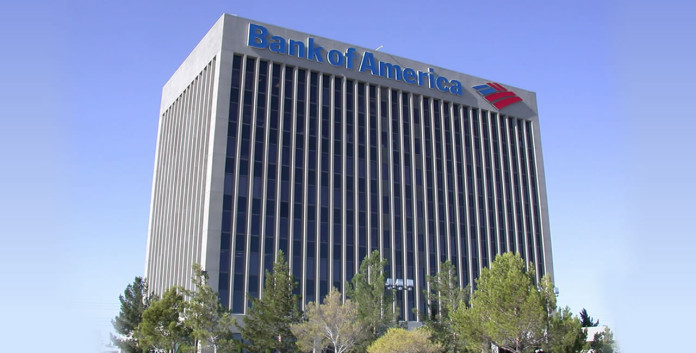 It seems, it happening! Microsoft's Windows Phone was a big failure as most of the popular company's rejected to join Windows Phone ecosystem, some of their were OEMs along with app developers.
After lots of hiccups, Microsoft finally released a OS which runs across all screen size devices, Windows 10. With Windows 10, developers need to code once and the app or the game will work on Windows 10 (Mobile) and Windows 10 (Desktop)
"The app is coming very soon, in the next few weeks, and it will be available on Phones, Tablets and PCs with Windows 10"
One of the most anticipated app is, Bank of America for Windows Phone devices. The company had no plans for a Windows Phone app. But, now the company officially confirms that the app will made its way to Windows 10 Devices (including, Windows 10 Mobile) within a few weeks.
Indeed its pretty exciting news for those who are waiting for Bank of America app for Windows 10 Mobile, PC. Are you excited? Comment your thoughts, below: