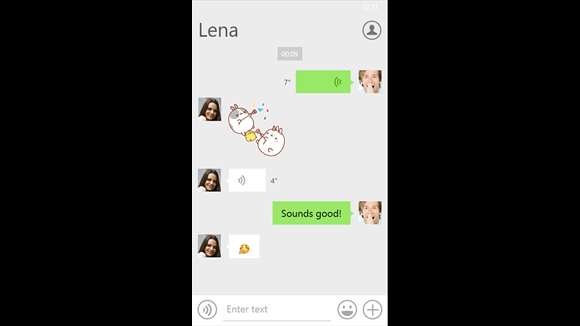 WeChat is a great alternative to WhatsApp messaging app. WeChat supports Windows Phone with frequent updates and they are one of the company who promised to join the Windows 10 universal platform very soon.
Today the picked up an update with no changelog available from Wechat side. However, we take this update as a bug fixer. If you found something new with this update, don't forget to shout in the comments below:
Thanks Rajesh Komte for the tip!