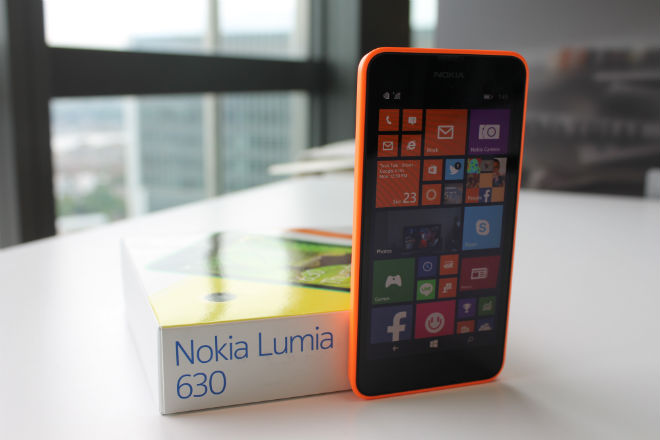 UPDATE: We have some information on this firmware updates now.. Some of our reliable sources close to us reports that this firmware has nothing to do with Windows 10 Mobile. And its a regular patch.. We are yet to confirm on this.
Microsoft has already told about the Firmware Updates for Older Lumias. Firmware Updates and OS Updates will happen separately. And Microsoft has also said that older Lumia's will get a Firmware update as a preparatory Update before official Windows 10 Mobile.
Now the Firmware Updates are available through Windows Device Recovery Tool. Atleast for x30 devices. I have personally checked my Lumia 630 and saw a firmware update available for the same.
Lumia 630 India Variant RM 976
WP8.1 OS & Firmware Version:

Now check the Firmware Version available via WDRT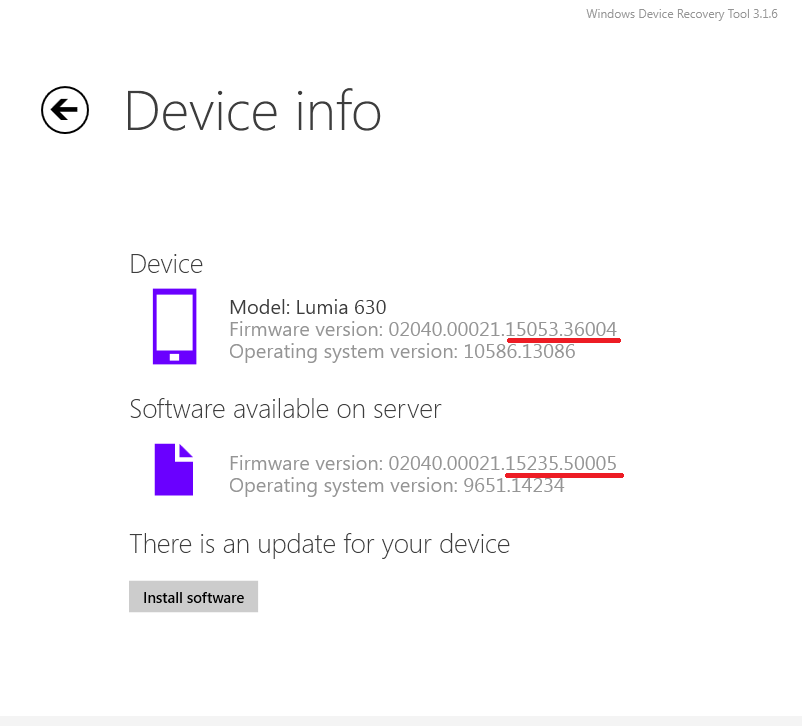 Now look at the New Firmware Version available via WDRT 02040.00021.15235.50005, and the WDRT shows "There is an update for your device"
The Firmware Version on the device and which is shown on Microsoft website are same. Its 15053.36004. And there is no change in the Operating System of WP8.1, the one shown on Microsoft website is 14234.375 and on WDRT its xxxx.14234. So this clearly indicates that this is a firmware update.
We haven't checked this for other devices.. We will update this article once we got information from other devices. For now RM976 has an update.
The update is not yet available via OTA. I have checked via Regular Insider ring and Production ring. So Microsoft may be preparing to deliver the firmware updates via OTA very soon. If you want the update right now you should use the WDRT Tool.
This firmware update is a clear indication that Windows 10 Mobile official release has neared. Already Microsoft has told that Older Lumias will receive a Firmware update as a preparatory before the official release of W10M.
So what do you guys think about this.. Is the official release actually neared..? Excited..? Let us know in the comments..