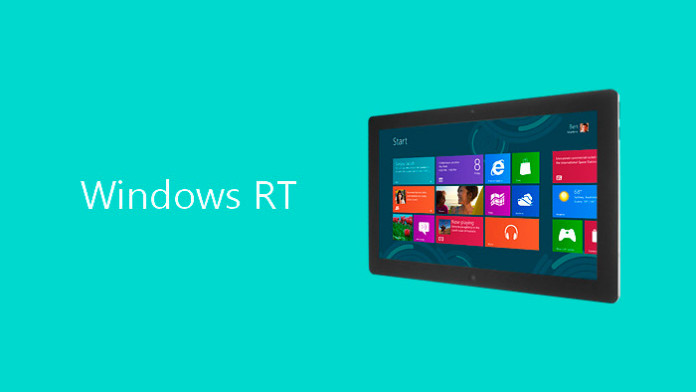 We all know Windows RT is a dead OS.. But now it has shown some sign of life as Windows 10 RT. Windows RT was first released back in 2012 for ARM based devices. And with the launch of Windows 10 Microsoft declared the death of Windows RT.
The most famous Windows RT devices were Surface RT, Surface 2, and Nokia Lumia 2520 and some third party OEM's.
Now the Neowin reports that they have seen a sign of life for RT. The signs of life come from Device Guard, which shows that the supported OSes are Windows 10, Windows 10 Server, and Windows 10 RT
This is a clear cut evidence that RT still exists. We are not sure is this a scrapped program or Windows 10 RT is something not related to Windows RT. Earlier Microsoft advised that Windows RT devices would not be upgraded to Windows 10. Instead, they would receive a subset of features, which ended up being Windows RT 8.1 Update 3.
May be this could be a sign of a future Microsoft product, likely a version of Windows that runs on ARM PCs and tablets