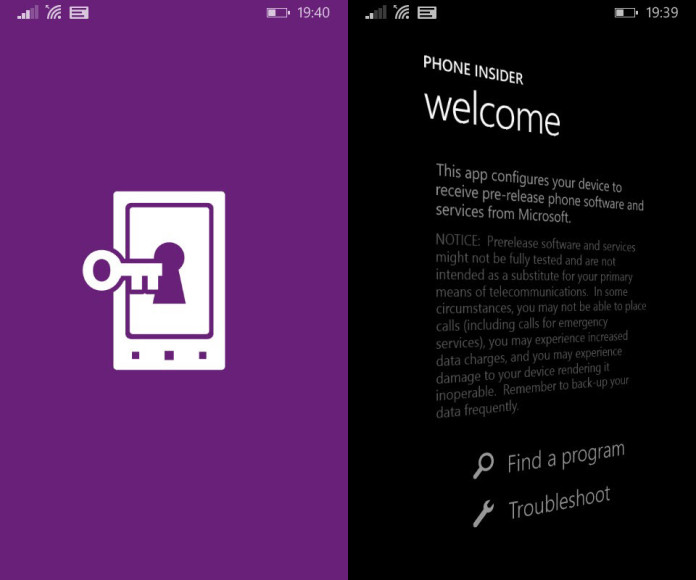 Last week we have reported that Microsoft is planning to release the Firmware Updates for Non-Insider and Insider devices at the same time. And we have also given a time frame of early march. Now things has gone pretty faster. Starting to today (March 3rd 10AM PST) 11:30PM IST Microsoft will start auto publishing firmware updates.
Earlier for an Insider device to get a Firmware update we would need to change the Ring from Fast or Slow to Production Ring. Practically Production Ring means Leaving Insider program. i.e., to receive a firmware an insider should have to leave the program and update. So this gonna change from today. Lets discuss in detail.
Literally there is no use of Production Ring Starting today, except to Leave the Insider Program.
Auto-Publishing Firmware for Windows Insiders is Going Live:
It starts tomorrow!  As of March 3rd at 10am PST, all firmware updates for Win10 devices will be auto-published for Insiders.  This allows us to deliver on our goal of eliminating the gap in time between when firmware is available for Retail users and Windows Insiders, as well as eliminating the manual steps that were previously required (switching to the Production ring).
For things to get clear Microsoft has published a FAQ Page
Q:  Which devices have new firmware updates available today?  Is my device on the list?
A:  Please see this list:  firmware variants
Q: What steps do Insiders need to take to receive this new firmware?
A:  Starting tomorrow, none!  As of March 3rd all Windows 10 firmware updates will be auto-published for Insiders and you will receive these updates automatically.
Q: My device had new firmware published previously, but I have not switched to the Production ring to install it.  Will I need to take those steps?
A:  As of tomorrow, no!  We have submitted all available firmware updates for Windows 10 devices to be auto-published.  This means any firmware updates that are available for Windows 10 devices will be available and not require any manual steps for Insiders to obtain.
So things are getting clear.. Make note that older devices are not getting the firmware update immediately.. Microsoft has released a firmware update for Lumia 950 yesterday (March 2) to select markets. If you want the update right now you should change the Insider Ring to Production Ring or wait till 11:30PM IST as Auto Publishing goes LIVE. You can also check the eligible device list for firmware updates in the above link. Older devices running on WP8.1 will be included in future.
Microsoft concludes the blog post thanking the Insiders for their cooperation and patience.
"These changes have been several months in the making, and a big thank you goes to the Insiders for the continued feedback and suggestions that have helped guide these changes.  It is our hope that this new process enables you to stay up-to-date with firmware updates while making it a simple process to receive them."
We Insiders were waiting this for a long time.. What do our Insiders think about this.?