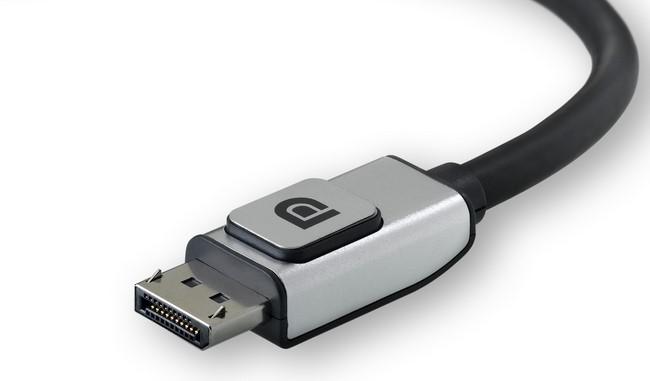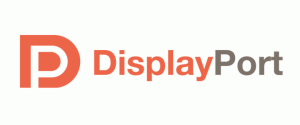 DisplayPort version 1.4 is the newest DisplayPort (DP) audio/video standard introduced by VESA( Video Electronics Standards Association). It will include the standard USB-C connector. Its the first major update to DisplayPort since version 1.3 was released in September 2014. VESA's Display Stream Compression (DSC) technology is also used in the DP 1.4. DSC version 1.2 transport enables up to 3:1 compression ratio and has been deemed to be visually lossless. Its Multi-Stream Transport (MST) capability enables high-resolution support of multiple monitors on a single display interface. DisplayPort 1.4 is introducing support for 8K and HDR video up to 60Hz, and 4K HDR up to 120Hz.
Other key new features include:
Forward Error Correction – FEC, which overlays the DSC 1.2 transport, addresses the transport error resiliency needed for compressed video transport to external displays.
HDR meta transport – HDR meta transport uses the "secondary data packet" transport inherent in the DisplayPort standard to provide support for the current CTA 861.3 standard, which is useful for DP to HDMI 2.0a protocol conversion, among other examples. It also offers a flexible metadata packet transport to support future dynamic HDR standards.
Expanded audio transport – This spec extension covers capabilities such as 32 audio channels, 1536kHz sample rate, and inclusion of all known audio formats.
We believe the tools provided in this new DP standard release will enable a quantum leap forward in display quality, which leverage DSC compression along with transport of high-quality audio and video content.
More details can be found here.